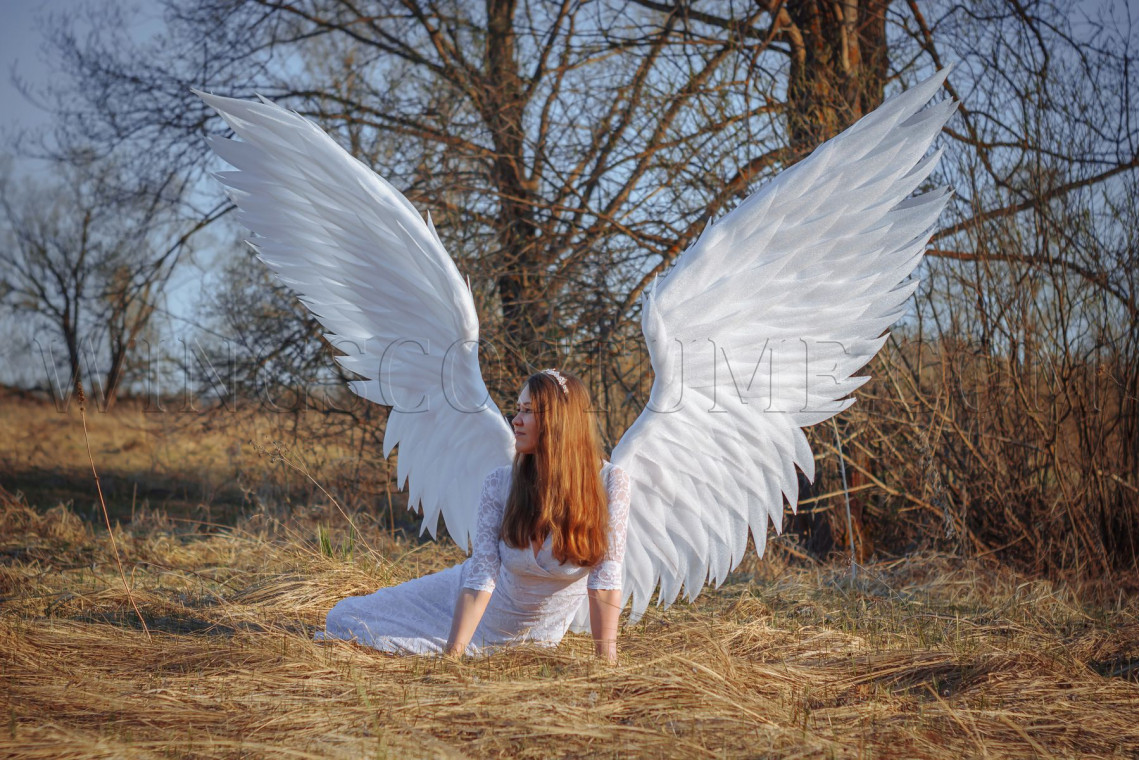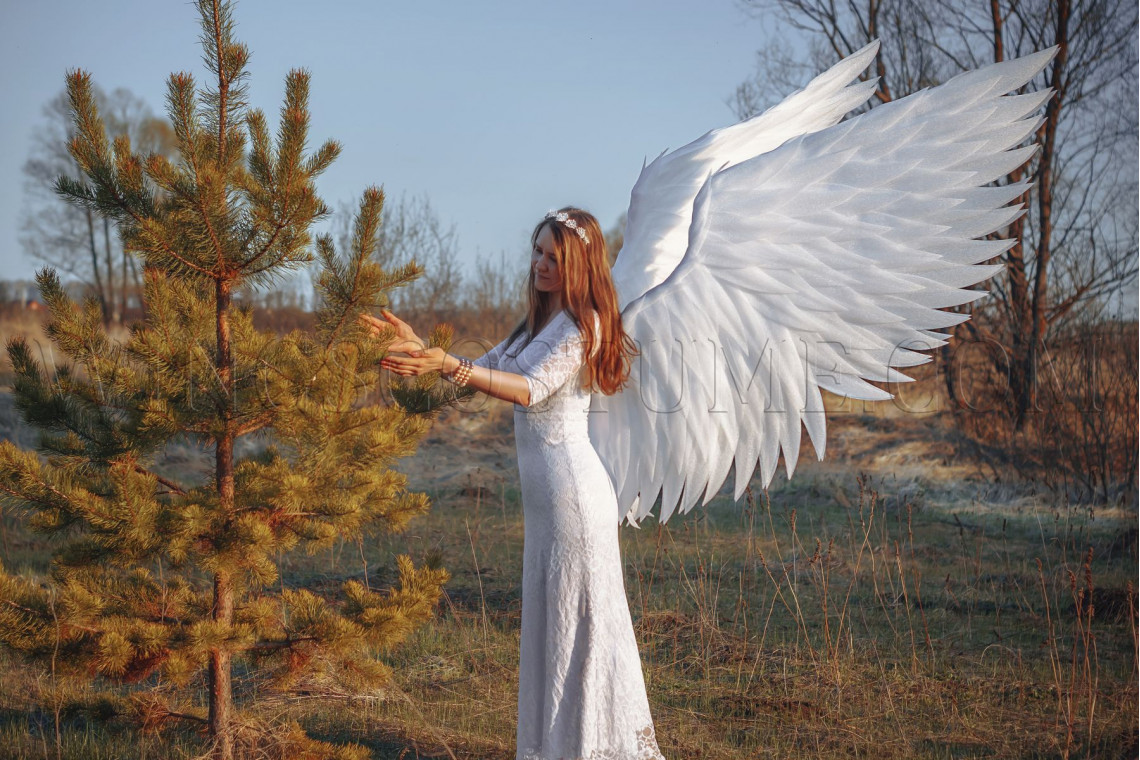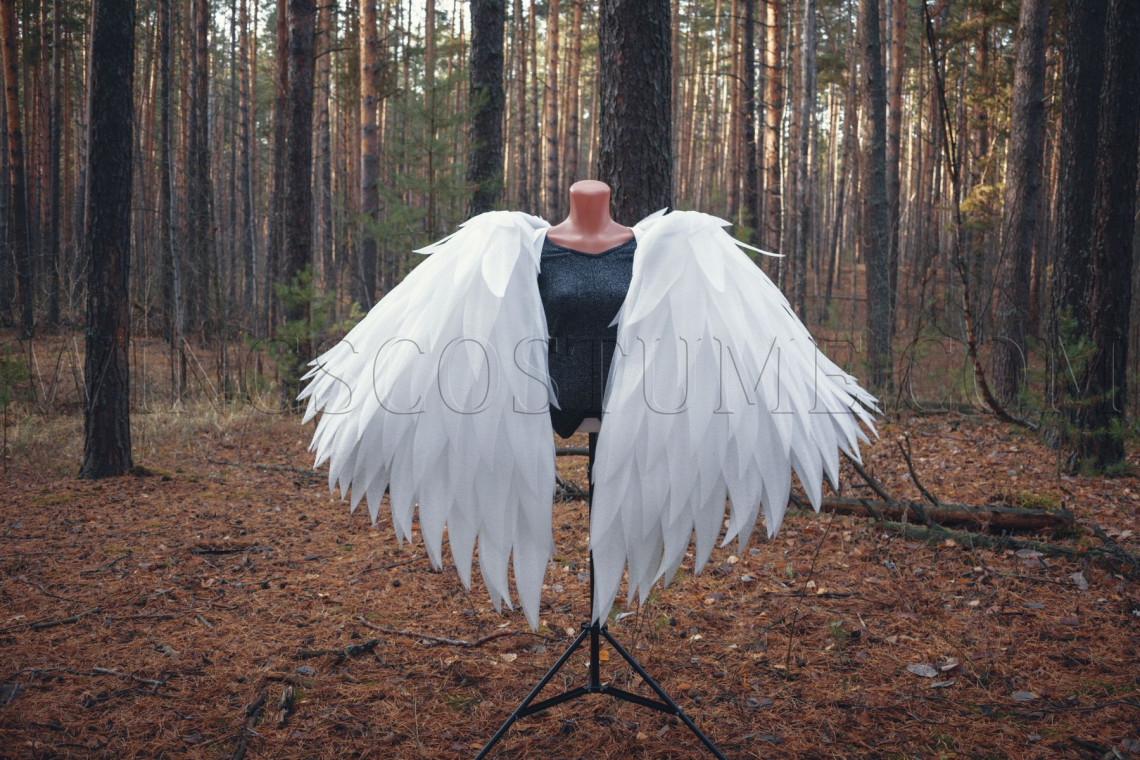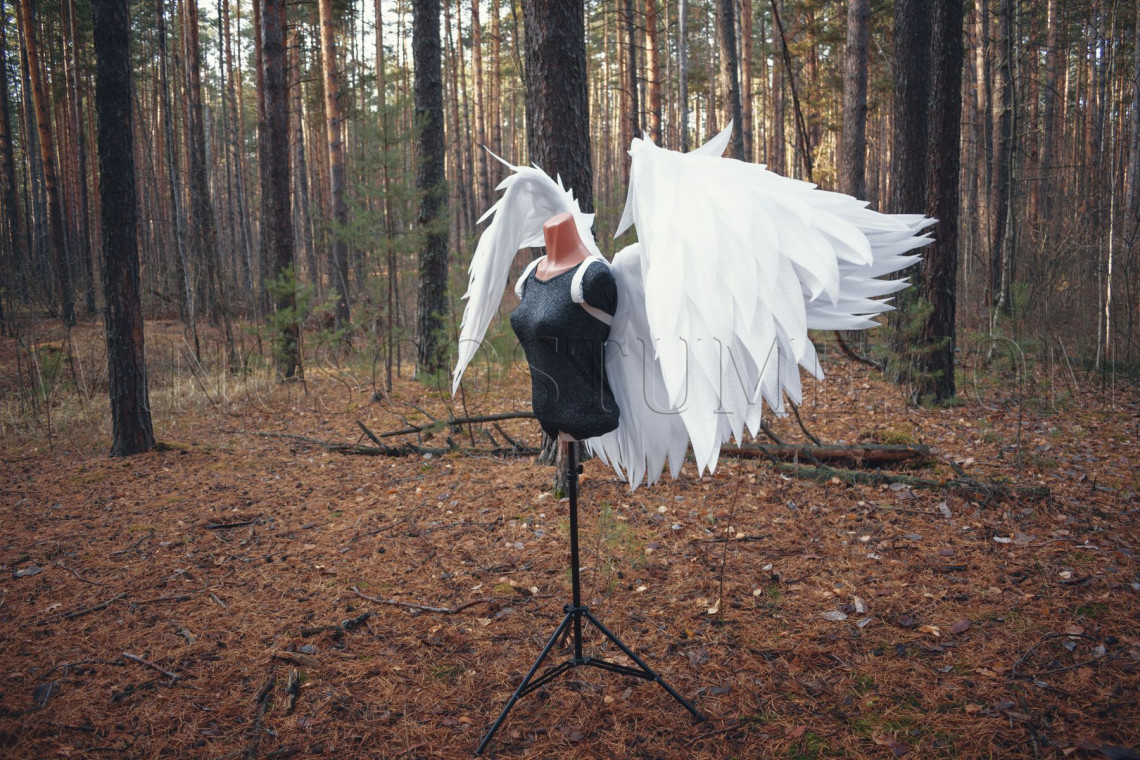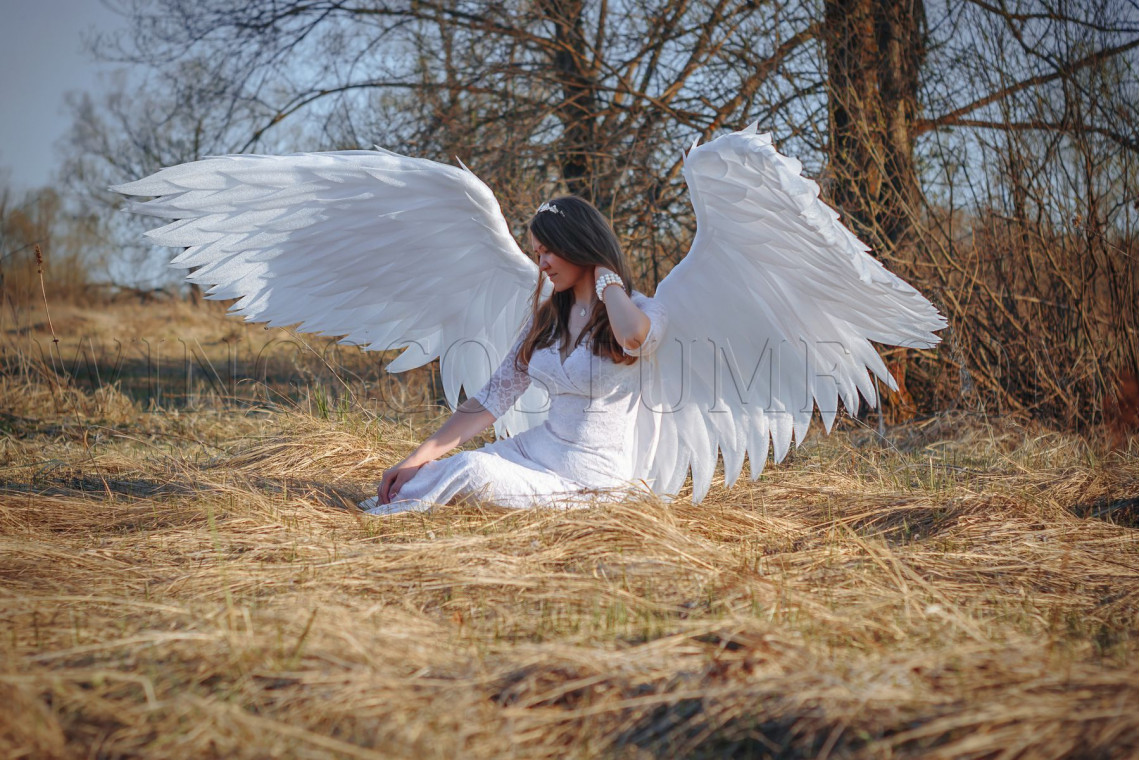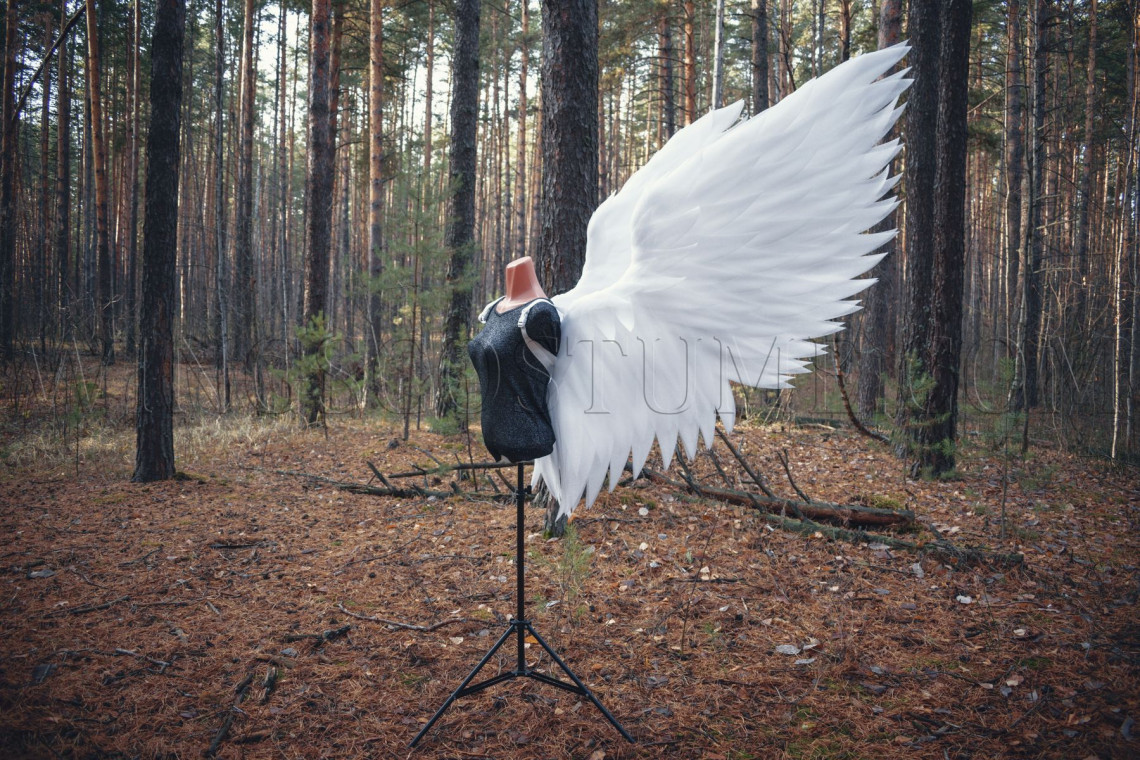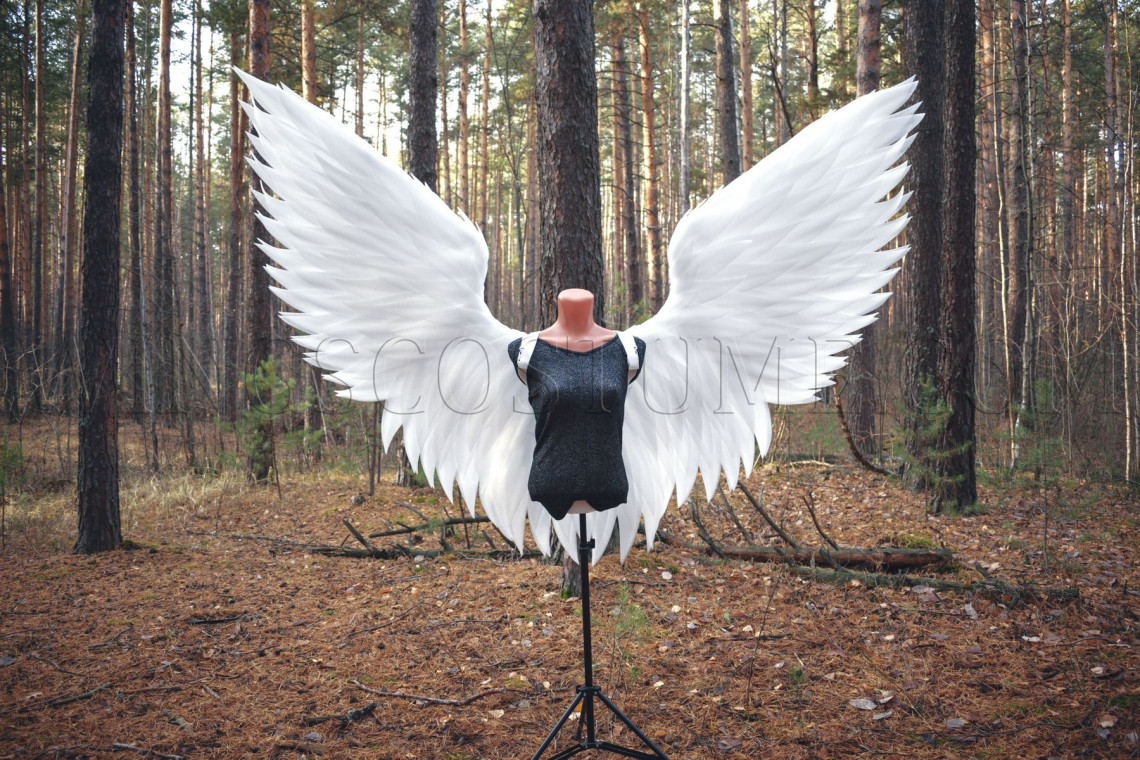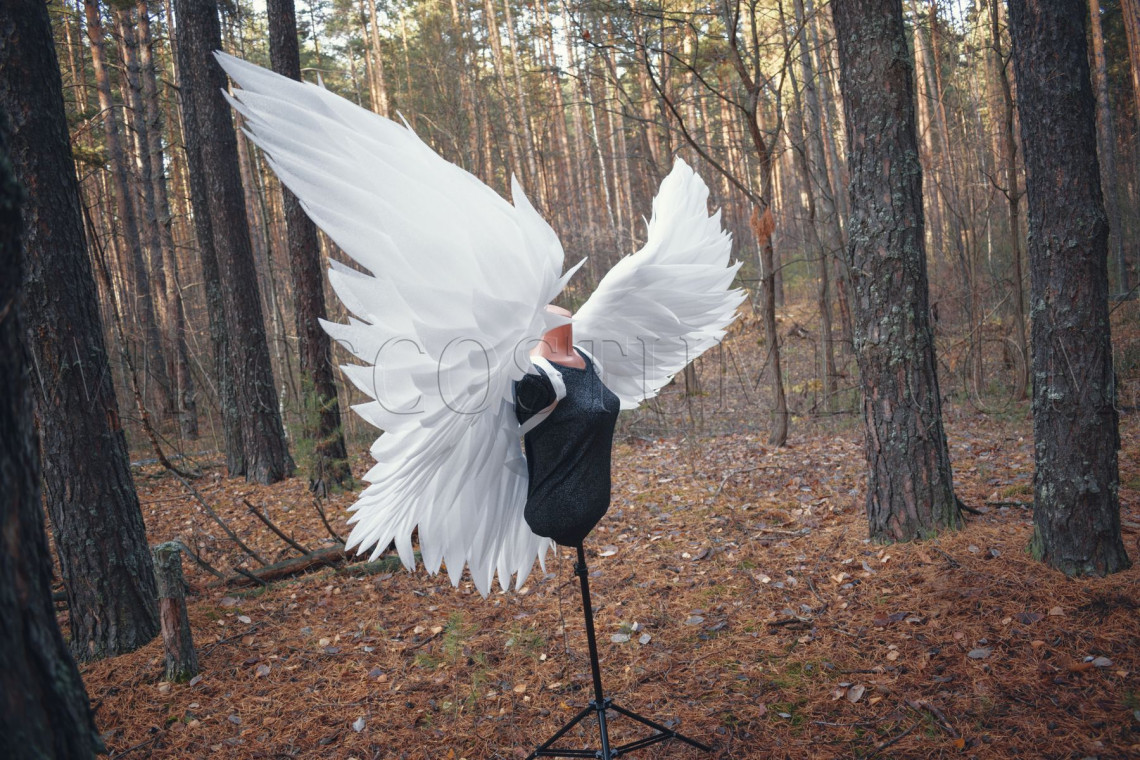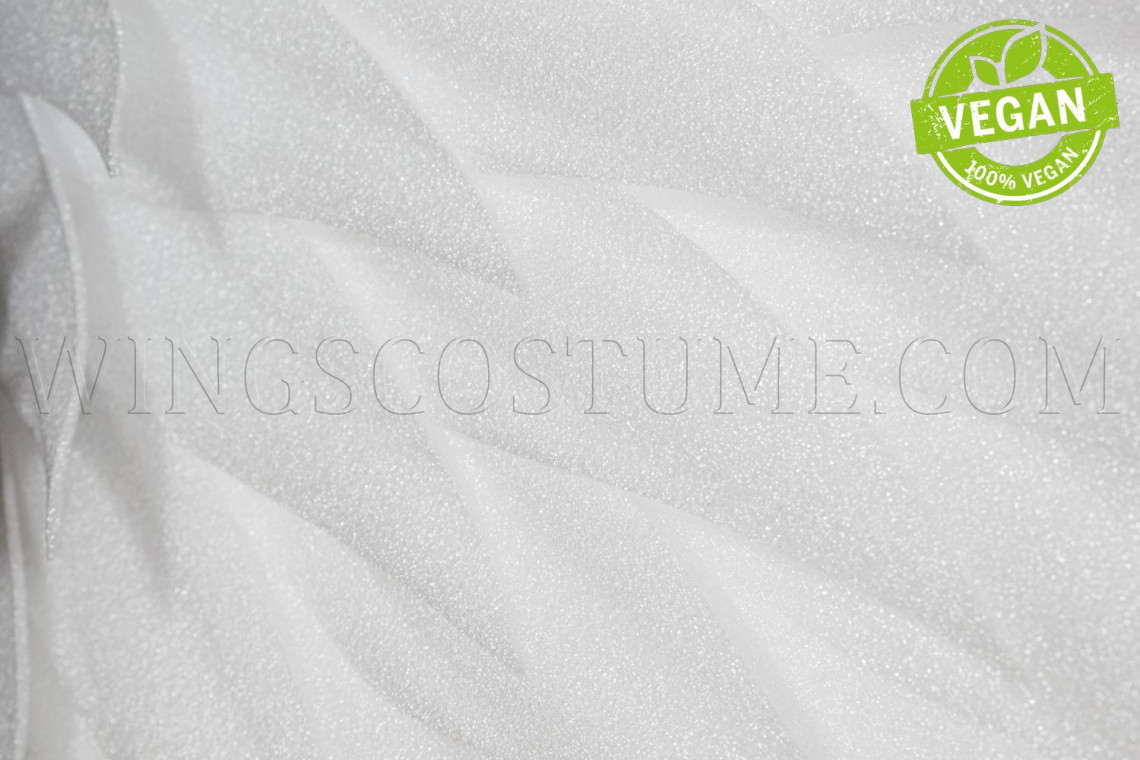 $320.00
VAT: $320.00
Feather material
Styrofoam
Material properties
Waterproof, durable
All the features
Take flight with our "Large Angel Wings Costume."
These handmade wings are the perfect accessory for cosplay parties, Halloween, and photo shoots.
The flexible carcass allows for maximum movement and comfort, while the durable feather material ensures that your wings will last for many events to come.
Our wings come in a stunning white color, but can be customized to any shade you desire. Whether you want to channel your inner angel or add a pop of color to your costume, our wings have you covered.

Add a touch of whimsy to your wardrobe with our "Large Angel Wings Costume."
Order yours today and let your imagination take flight!

Product characteristics
Feather material
Styrofoam
Product properties
Material properties
Waterproof, durable
Wing frame
Super flexible
Wing dimensions
Dimensions and weight
These wings are absolutely amazing. They look beautiful and have such a wonderful lightness that in a breeze the feathers actually flutter. I want to wear them everywhere.
The wings are exactly as seen in pictures. They are perfect for the portrait photography I intend to use them for. They photograph beautifully.
Very happy with my purchase! I have bought 2 more pairs. When I receive them I will post photos too! Thank you!
"The wings were magnificent! The seller was awesome and got our wings here with plenty of time to spare. They were the talk of the day as we were celebrating our 20th anniversary. The wings are lightweight so very easy to wear and keep on for a while. Thank you so much for such beautiful wings."
Similar products