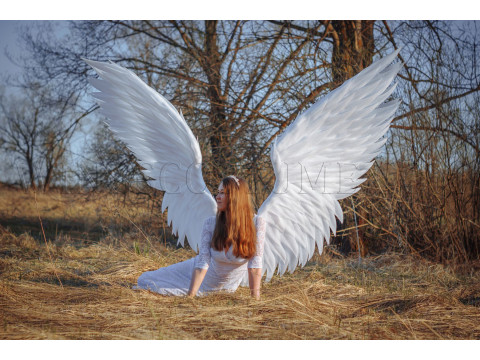 Attention all Halloween and cosplay enthusiasts!
Angel wings with a frame that is incredibly flexible have just arrived, and we are thrilled to announce their arrival.
With each pair being handcrafted to guarantee the finest quality and attention to detail, these wings are truly works of art. Our team of expert craftsmen meticulously chooses the best materials and spends several days making wings that are not only gorgeous but also long-lasting and pleasant to wear.

But more than just the artistry distinguishes our wings. Incredibly flexible in design, they permit a great range of motion and are ideal for photo sessions and performances.

And their wings really stand out in pictures. They look fantastic in any situation thanks to the realistic design and exquisite feather detailing, and we have had numerous remarks from delighted customers.
Why then wait? Don't pass up our angel wings in a very flexible frame if you want to elevate your Halloween or cosplay outfit. Each pair is a genuine work of art that will stand out at any occasion. Purchase yours now!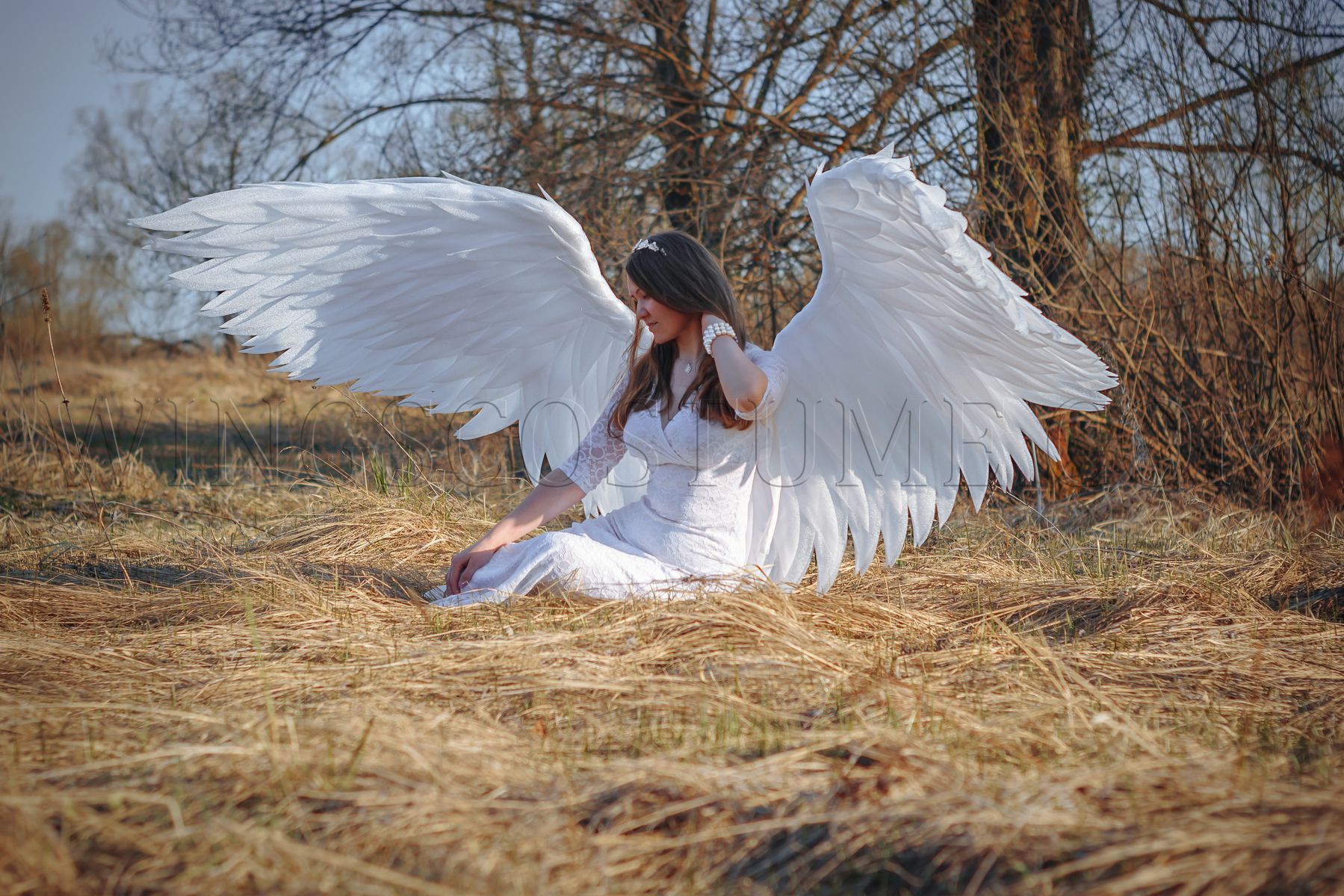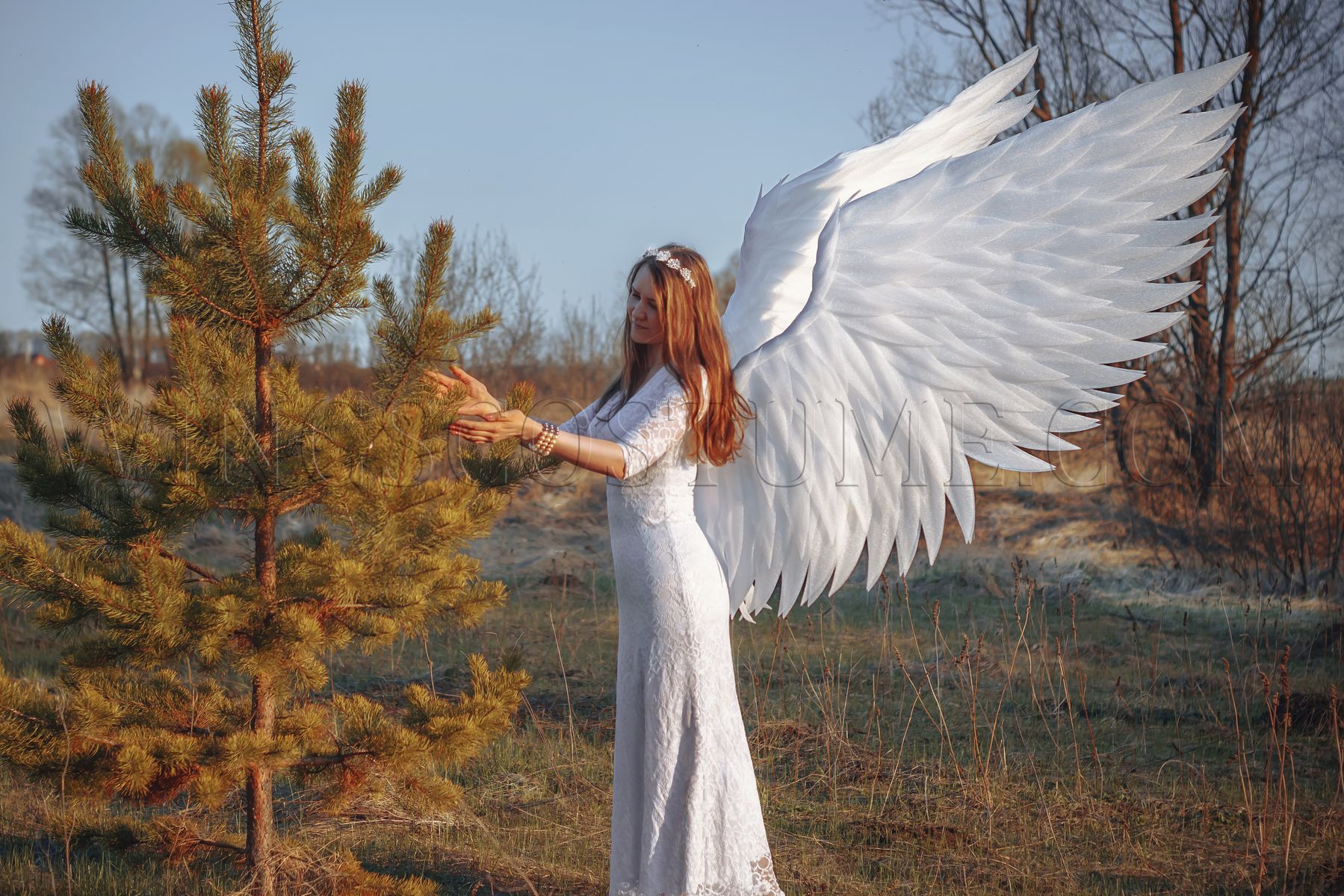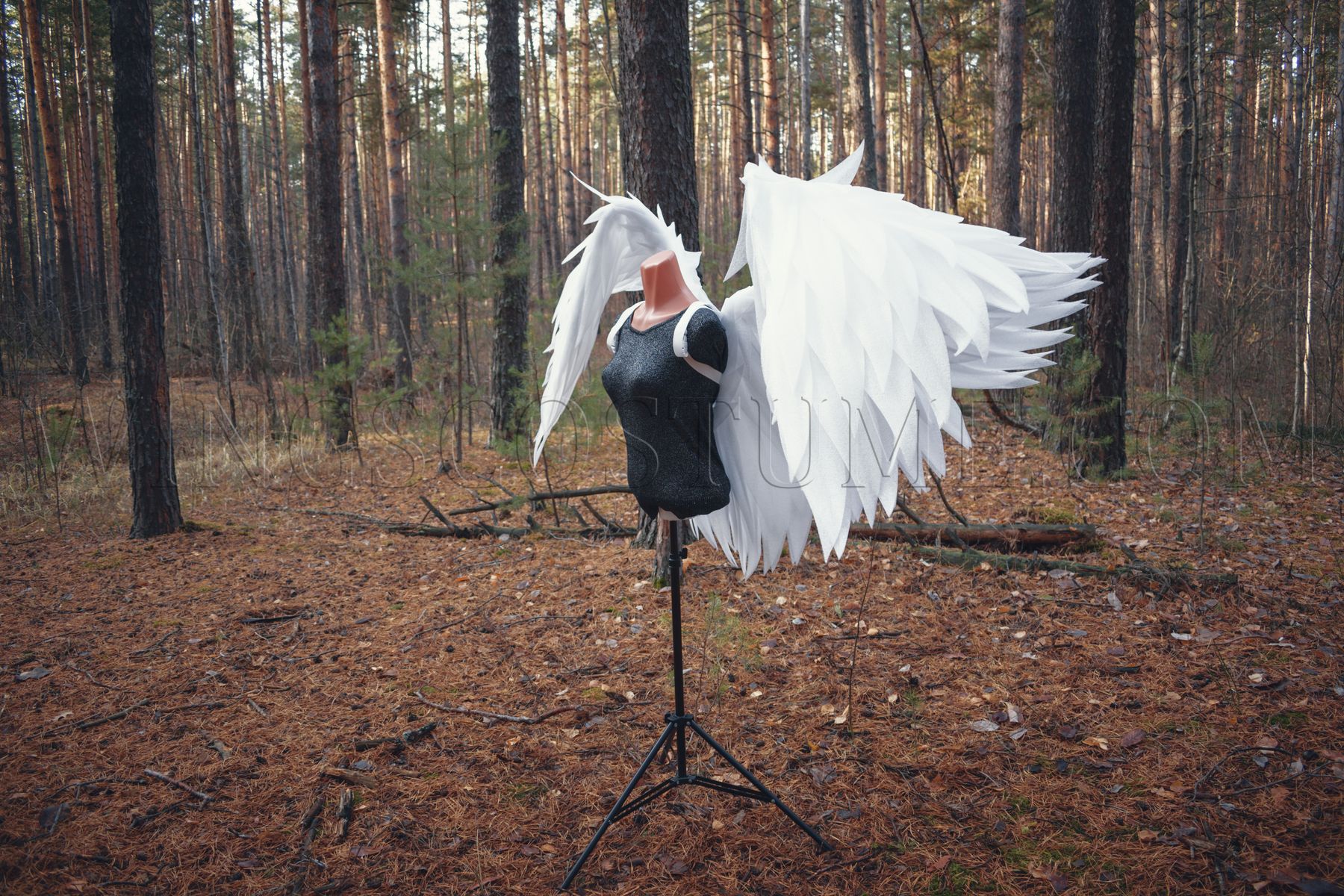 ---