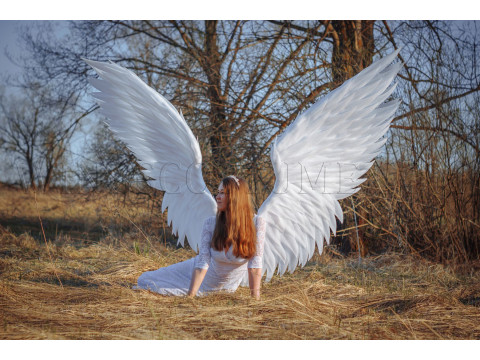 Attention all Halloween and cosplay enthusiasts!
We are excited to announce the arrival of our newest product: angel wings in a super flexible frame.

These wings are truly a work of art, with each pair handmade to ensure the highest quality and attention to detail. The manufacturing process takes several days, as our team of skilled craftsmen carefully selects the finest materials and puts in the time and effort to create wings that are not only beautiful, but also durable and comfortable to wear.
But it's not just the craftsmanship that sets our wings apart. They are also designed to be incredibly flexible, allowing for a wide range of movement and making them perfect for photo shoots and performances.
And when it comes to photos, these wings truly shine. The stunning feather details and realistic design make them look amazing in any setting, and we have received countless compliments from satisfied customers.
So why wait? If you want to take your Halloween or cosplay costume to the next level, don't miss out on our angel wings in a super flexible frame. Each pair is a true work of art and sure to make a statement at any event. Get yours today!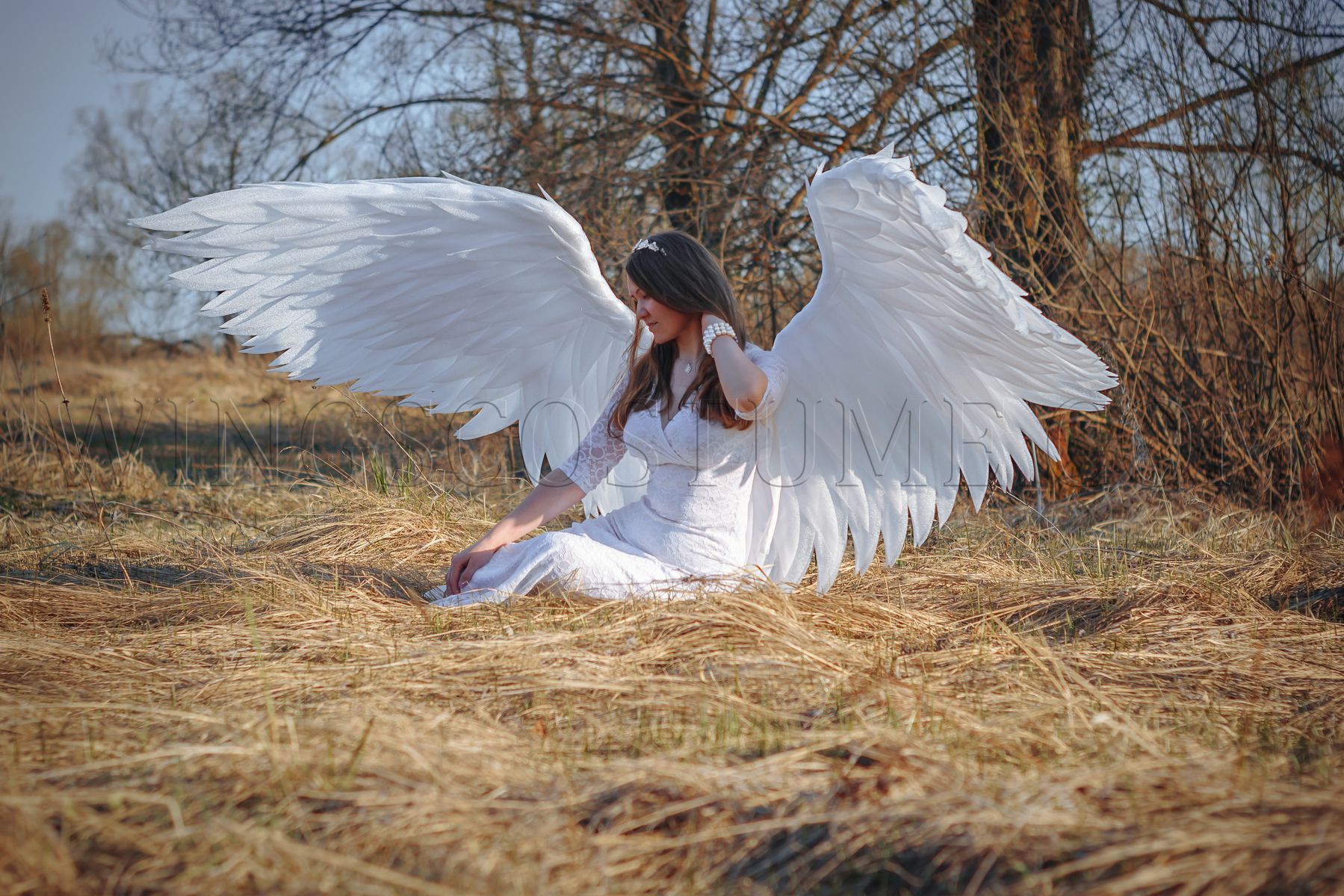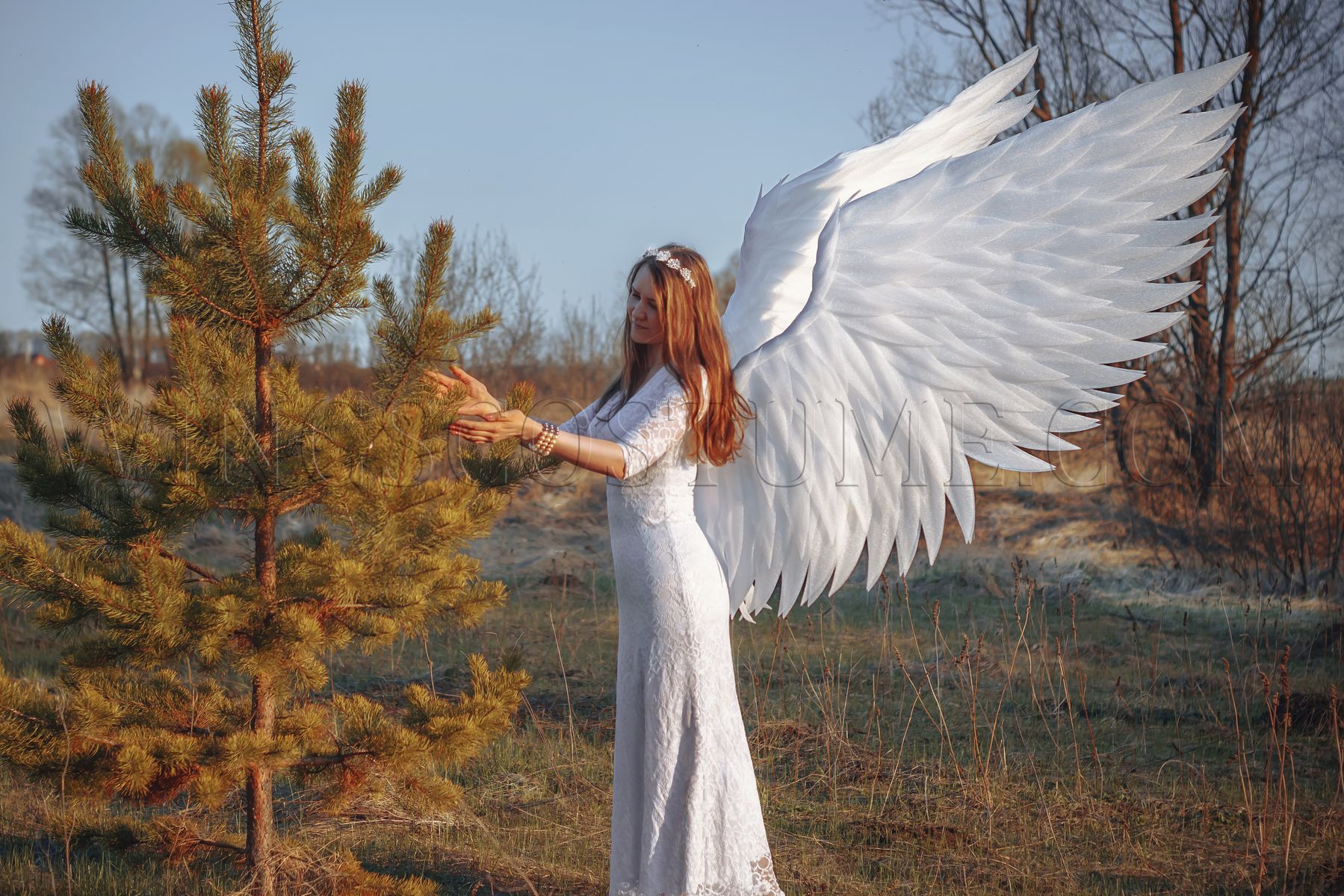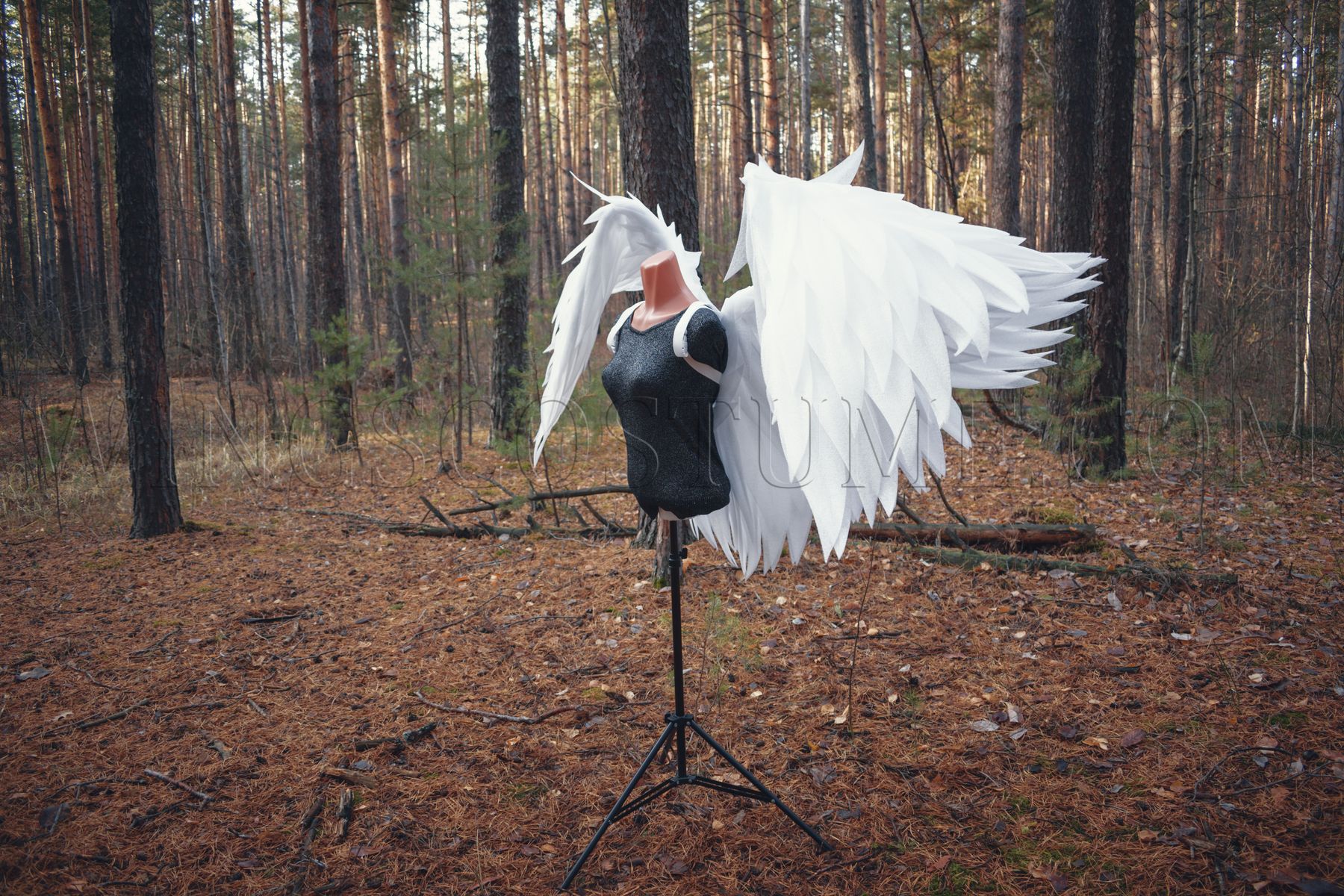 ---